The Krembil Centre for Neuroinformatics at CAMH || Looking for more? Email us at krembil.centre@camh.ca
Skip to end of metadata
Go to start of metadata
Krembil Centre for Neuroinformatics Virtual Open House
Monday, June 21, 2021 – Register here
Please join us on Monday, June 21, 2021 for the Krembil Centre for Neuroinformatics (KCNI) 2nd annual virtual open house from 10 to 5pm EST.
The KCNI team will share highlights over the last year and speak to future developments at the Centre. The team is joined by Drs. David Goldbloom, Stefan Kloiber, Abigail Ortiz, and George Foussias for an open panel discussion to end the day.
Learn more about the day's itinerary here. If you have any questions, please contact Krembil Centre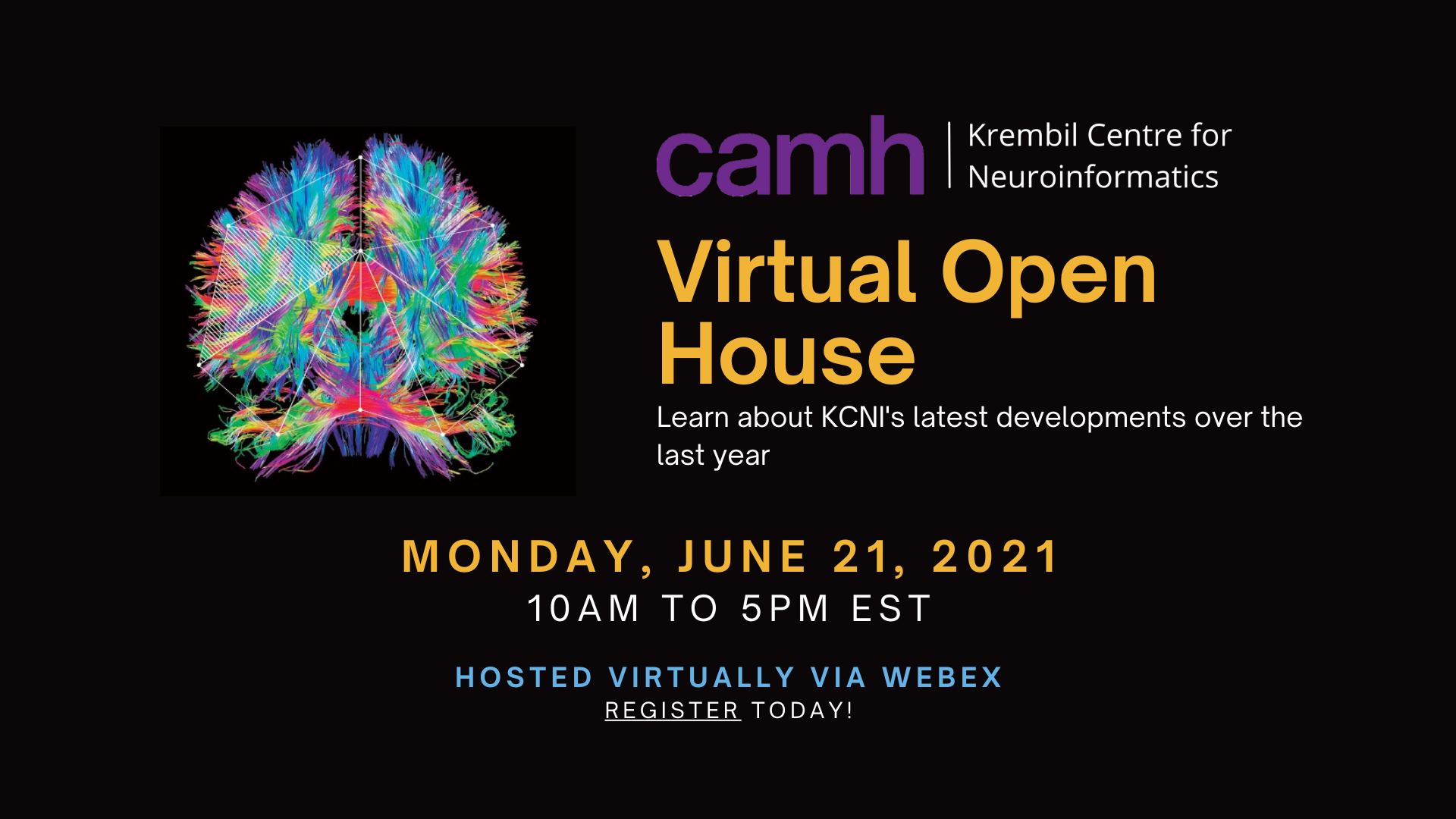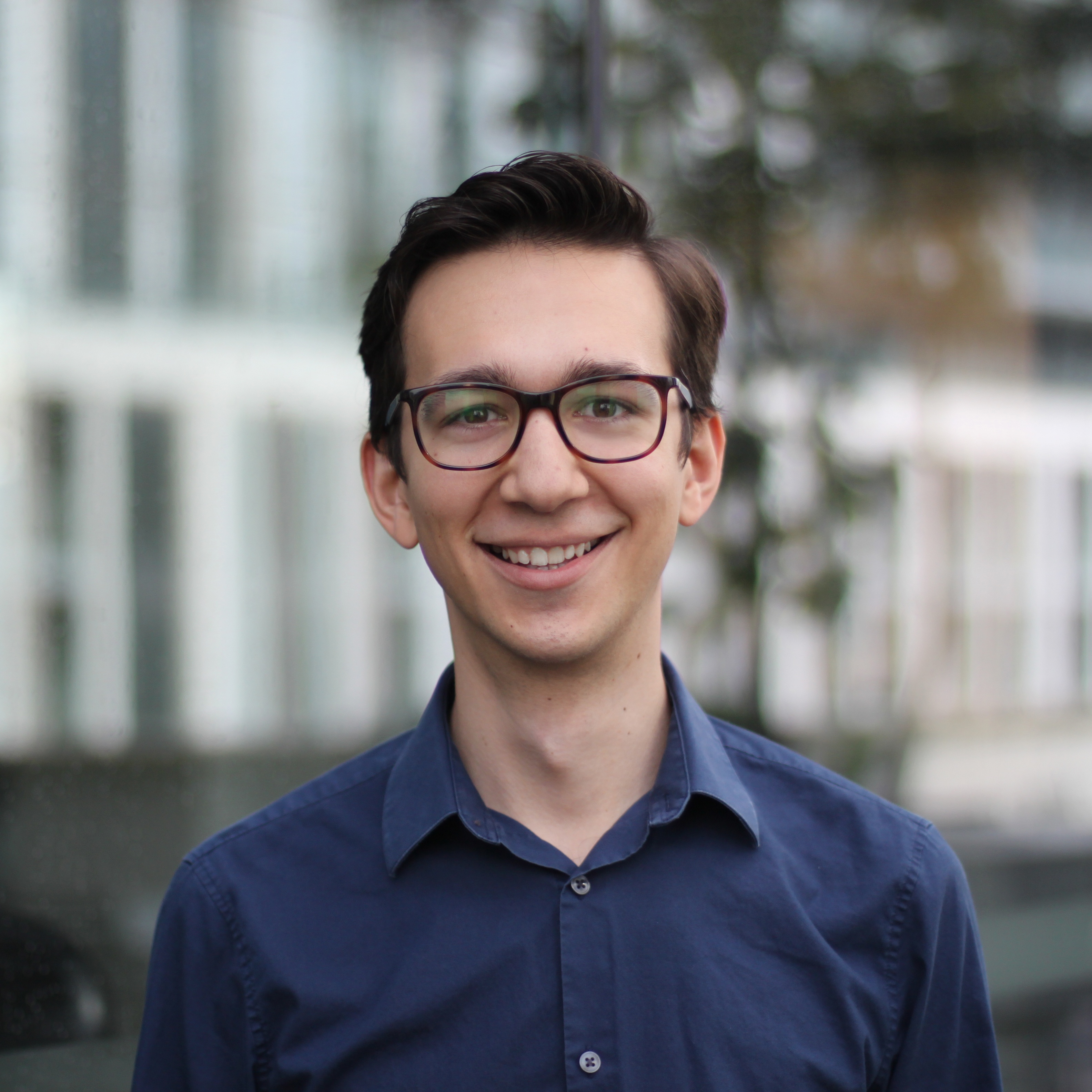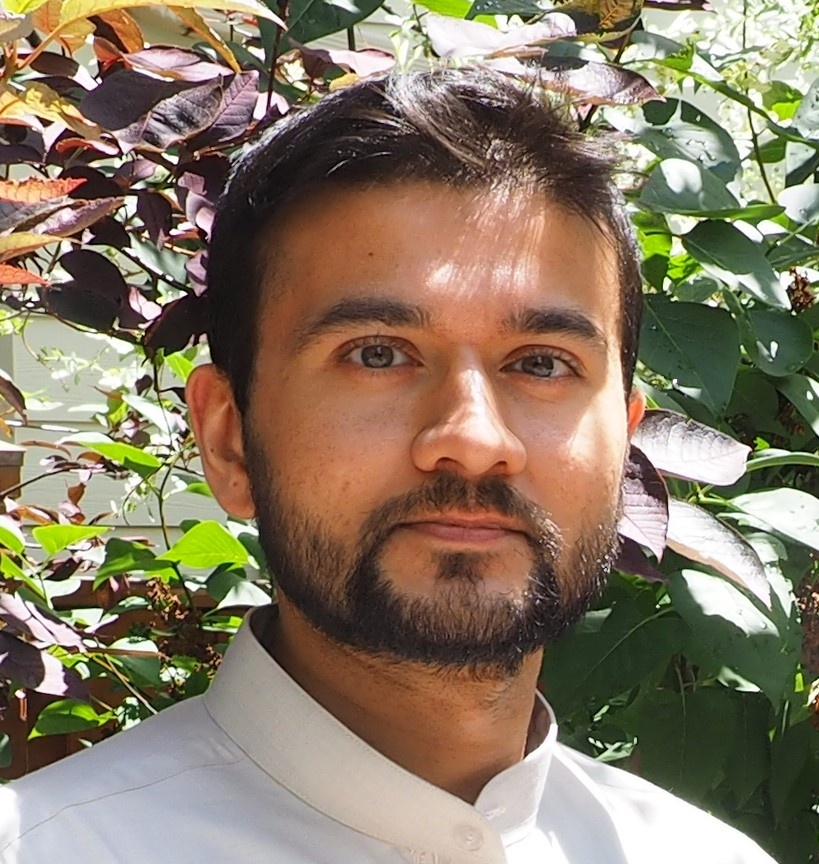 Nikola Bogetic and Adeel Ansari
Research Data Warehouse / Datamart
Over the past several years, the Krembil Centre for Neuroinformatics has made significant improvements to the CAMH research data management platform, advancing our mission of using big data, AI, and brain modeling to change our understanding of mental health. The platform allows users to collect data using a standardized set of data capture tools, make connections in the integration layer, and distribute the knowledge through various channels. This enables researchers and clinicians to access unified data more easily. As the platform's capabilities have continued to develop, the team has updated and streamlined concordant operational processes, including online tutorials, and live workshops to help users navigate and access data.
Research data applications, including XNAT, LabKey, and REDCap, are used to collect and manage data of different modalities: medical imaging, genetic, and cognitive assessments. To support the need for interoperability, cross-database queries, and open science, the team has developed an integration layer that can also access restricted records from the CAMH electronic medical record.
Read the full story here
The CAMH BrainHealth Databank
How a hospital-wide commitment to collaborative patient-centred care enhanced by machine-learning is poised to transform the diagnosis, treatment and care of mental illness at CAMH
The core goal of the BrainHealth Databank (BHDB) team, led by Senior Portfolio Manager Dr. Joanna Yu, is to re-engineer how CAMH collects and uses patient data to deliver improved, personalized mental health care while accelerating clinical research, discovery, and innovation at CAMH and ultimately around the world.

"What we are hoping to achieve is the building up of a learning-based health system where clinical and research are integrated such that care and research findings are translated back into clinical practice," says Dr. Yu. "For example, later this year, we will be launching a depression biomarker study in which the collection of additional personalized measures are embedded within the Major Depressive Disorder-Integrated Care Pathway (MDD-ICP). In this study, a saliva sample is collected for genetics analysis and a wrist wearable monitoring device passively collects daily activity and sleep data. Our hope is that we will be able to evolve the current version of the MDD-ICP clinical decision support dashboard by returning genetic test results and visually descriptive information about a patient's sleep patterns which can then be used to inform treatment decisions." FULL STORY 
BrainHealth Databank by the numbers:
Number of participating CAMH clinics: 7
Number of participating pathways: 15
Number of patient records: 7,500 +
Number of patient visits: 49,000 +
Number of data points: 3,764,000 +
Dr. Joanna Yu, Dr. Sean Hill, and David Rotenberg
Summer School
The Krembil Centre for Neuroinformatics is excited to offer a two-week summer course on the integration of multi-scale neuroscience data - encompassing genetics, brain structure and function, and cognition – designed to introduce participants to the concepts and methods behind psychiatric neuroinformatics. Daily sessions will include both didactic teaching and hands-on tutorial components aimed at engaging critical thinking and developing practical skills in key selected areas. Through a series of experiments using real-world data types, participants will uncover the links between modalities of human genomics, neuronal electrophysiology, structural and functional neuroimaging, and observed behaviour that KCNI scientists are integrating to study mental illness.
This unique course will prepare participants to handle and analyze multiple data types in hopes that their own research may benefit from collaborative, multi-modal approaches. Critically, participants will also learn about best practices for data management and quality control in the context of integrative analysis as well as ethical considerations. Students will explore the ethical dimensions of data collection, curation, and model building and their impact on fairness and health equity using concrete tools and best practices
Register: Please click the link below to register for the July 5 - 14 session: https://app.certain.com/profile/3248659    
For more information, please visit kcnischool.org
In the June issue of The Walrus, Dr. Sean Hill talks with writer, Simon Lewsen on Mapping mental illness, one scientist's quest to trace the human brain.
Excerpt: Encouragingly for Hill, funders are slowly getting on board with collaborative neuroscience — not just the Krembil Foundation, which backs the KCNI, but also the US National Institutes of Health, which has supported data-sharing platforms in neuroscience, and Seattle's Allen Institute for Brain Science, founded by deceased Microsoft cofounder Paul Allen, which is among the biggest producers of publicly available brain data. In support of such work, Hill is currently leading an international team to figure out common standards to describe data sets so they can be formatted and shared easily. Without such new incentives and new ways of practising science, we'll never be able to properly study mental illness. We know, for instance, that mental disorders can morph into one another — a bout of anxiety can become a depressive episode and then a psychotic break, each phase a step on a timeline — but we cannot understand this timeline unless we build models to simulate how illnesses mutate inside the brain. "Right now," says Hill, "it's as if we're studying random stills from a movie but not seeing the entire thing."
Read the full story here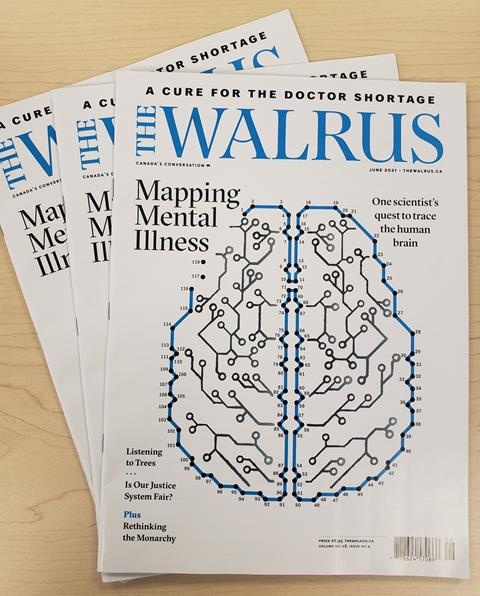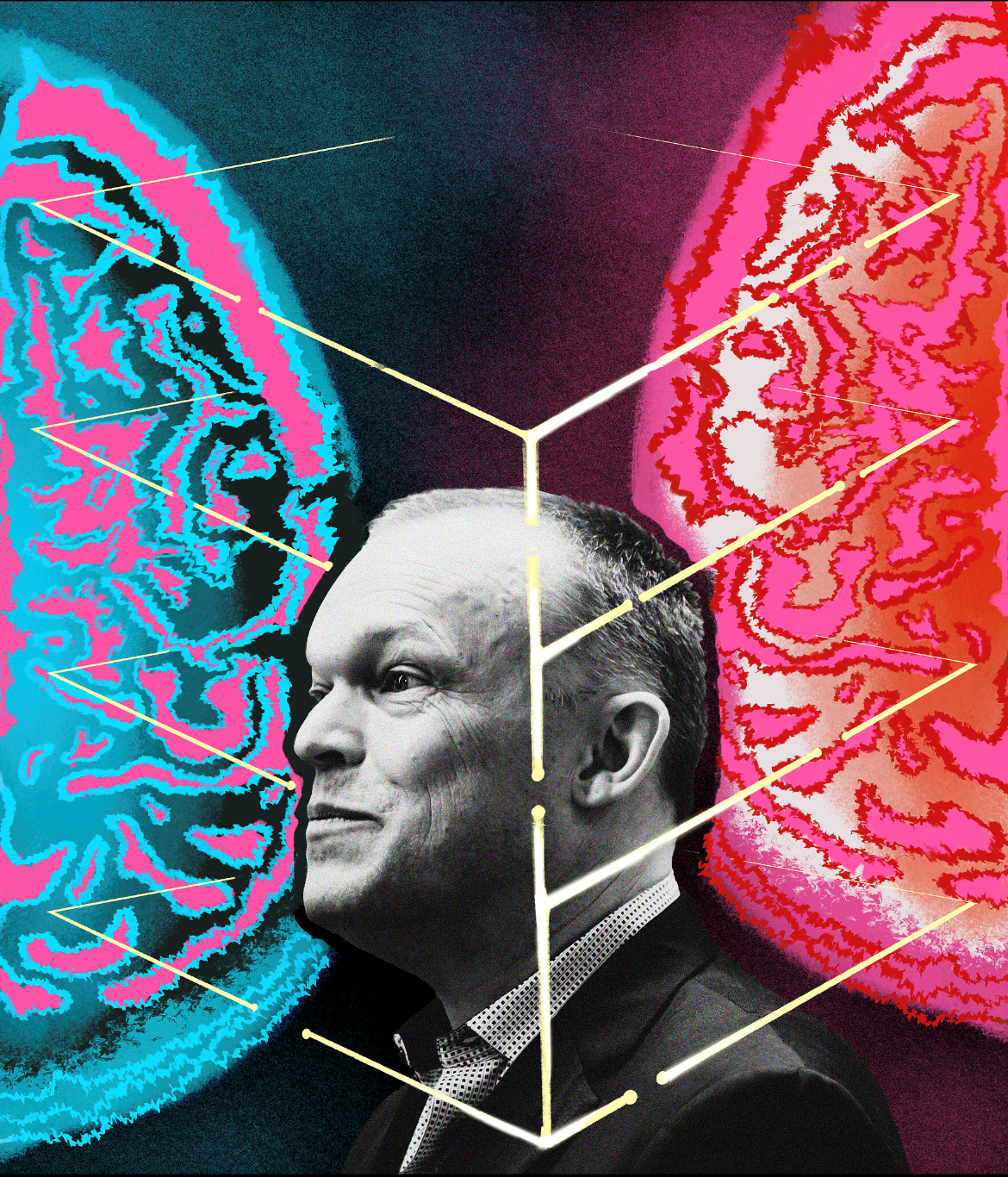 The KCNI Speaker Series
The Krembil Centre for Neuroinformatics is pleased to launch a new Speaker Series highlighting exciting discoveries, advancements and collaborations in Neuroinformatics. The series features speakers from a wide range of backgrounds, expressing the diversity of the Krembil Centre's scientific breadth. Each month we will hear a new perspective on the current state of multi-scale neuroscience, from gene to circuits, from brain dynamics to cognitive modeling and populations.
We welcome members of the broader community to join us monthly for these open Speaker Series. See below for a schedule of the upcoming speakers and view past speaker presentations. Missed the talk? Watch the recordings here.
For more information and event details. Click here.
Overview
Content Tools
Activity